Summer Camp
We understand. Your childcare needs don't disappear just because it's summer. To help, Spring Valley Montessori proudly offers our families summer camp through the month of June.
Busy Bee Camp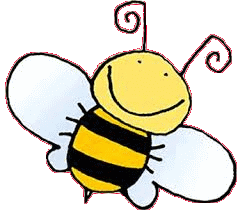 Calling all campers!
Join us for crafts, cooking, music, science, and lots of outdoor activities this summer at Busy Bee Camp. Lively and fun, our themed day camp runs weekly for two-to five-year-olds enrolled at SVMA.
This year, some of our activities are pitching tents, sailing the seas, attending a Hawaiian luau, and more!
To reserve a space, complete the registration form. Space is limited. Camp runs from 9:00 a.m. to noon. Busy Bee Camp and Spring Valley Montessori Academy follows the Maryland Health Department Protocols and COVID-19 safety measures.