Welcome!
Welcome to Spring Valley Montessori Academy (SVMA), where learning and fun go hand in hand. Presently, we are accepting applications and offering private tours. Please contact us by email or call 202-316-2200 with inquiries.
Our award-winning preschool is designed for children ages two to five years with mid-year admissions for soon-to-be twos. SVMA is conveniently located near the DC-Maryland border. We invite interested families to learn more about our program and admissions process by visiting the pages in this website. Remember, it is never too early to start thinking about preschool!
From Our Director
Dear Friends,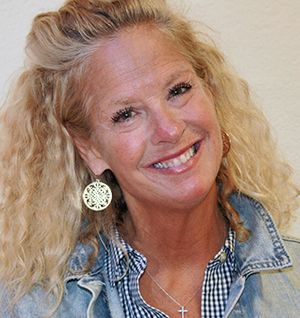 Welcome to Spring Valley Montessori Academy, where children learn, grow, and blossom! At SVMA, we plant the seeds for early learning by providing our families with quality first-school experiences. Our talented teachers work in small class settings, employing Montessori and creative learning methods to meet the needs of the individual child. SVMA embraces the guiding principles of safety and kindness. As our children will happily tell you, "Every day is a great day at SVMA!"
Spring Valley Montessori Academy values the partnership between parents and school. We strive to offer a nurturing atmosphere, an extension of home for your child. We invite you to explore our website to learn more about who we are and what we can offer your family. Feel free to contact us with questions or to schedule a tour.
We look forward to working with you and becoming a part of your family!
Sincerely,
Christine Lonergan
Christine Lonergan
Director